The Claypool Lennon Delirium : Monolith of Phobos
Psychedelic Rock-USA, ...a large rock on a Martian moon.
hack : 16/20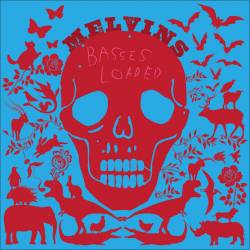 The Melvins : Basses Loaded
Grunge-USA, ...hastily pieced together to make a quick buck...
hack : 14/20
Candlebox : Disappearing in Airports
Grunge-USA, ...plain and flat with disappearing inspiration.
hack : 8/20
Candlebox : Candlebox
Grunge-USA, Ironic twists and turns abound throughout this album.
hack : 15/20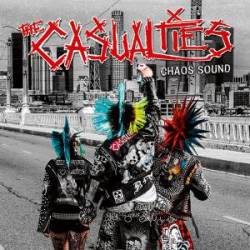 The Casualties : Chaos Sound
Punkcore-USA, "Whoa, oh oh oh!" Any semblance of chaos is canceled out by the corny choruses.
hack : 16/20