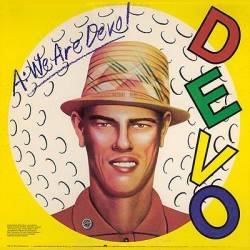 Devo : Q. Are We Not Men? A. We Are Devo!
New-Wave-USA, ...devious beach music meets high tech new wave...
hack : 16/20
The Cars : The Cars
New-Wave-USA, ...a stunning synergy which is very pleasant to the ears.
hack : 17/20
Bush : Man on the Run
Grunge-United-Kingdom, ...running downhill with several uninspired songs...
hack : 11/20
Primus : Primus and the Chocolate Factory with the Fungi Ensemble
Experimental Rock-USA, ...a fun spirited psychedelic rock album...
hack : 16/20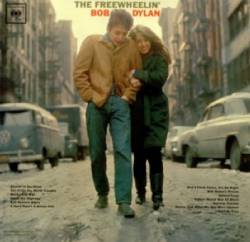 Bob Dylan : The Freewheelin' Bob Dylan
Folk Rock-USA, The symbol of a youth lost against the war.
Brozzy21 : 17/20