Local H : Hey, Killer
Grunge-USA, ...killing the ladies with his romantic antics...
hack : 14/20
Emerson Lake And Palmer : Live at High Voltage 2010
Symphonic Prog-United-Kingdom, Varicose Vein Salad Surgical Stockings
Exitthelemming : 8/20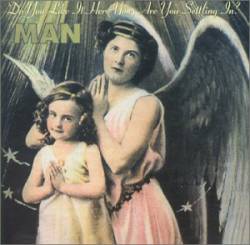 Man : Do You Like It Here Now, Are You Settling in?
Progressive Rock-United-Kingdom, Exclusive - Discovered in Wales - The World's First Edible Pot Noodle
Exitthelemming : 20/20
The Kinks : Size
Rock'n'Roll-United-Kingdom, Very short but halfway decent.
ThatMetalDude : 12/20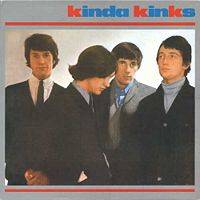 The Kinks : Kinda Kinks
Rock'n'Roll-United-Kingdom, Not there yet, but a prelude to future greatness.
ThatMetalDude : 14/20